Let us build you a professional Website that properly represents your thoughts, products & inspiration!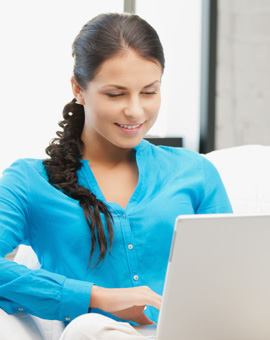 The Eclipse Awards showcase the very best of West Michigan Film, Video and TV. The call for entries will go out on October 6th, 2015.
Learn More
A new season of Racks and Tracks started on Saturday. If you missed the episode, we have you covered. Watch it on our website at http://racksandtracks.net/episode2015_4th_1.html.

Posted by Racks and Tracks on Tuesday, October 6, 2015
Our farm fresh eggs are returning this summer, available at the new low price of $2 / dozen for our chicken eggs and $3 / half-dozen for our duck eggs. They will be made available for sale on this Website, soon. More details forthcoming.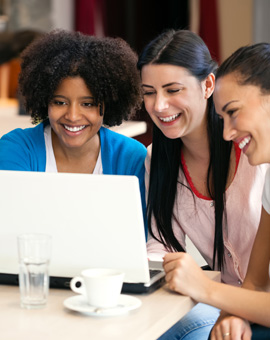 Referral Rewards
For the price of a conversation you can earn a $50 credit on your active blueVortex.net account. Just refer a friend to blueVortex.net. After your referral signs a contract with us, you will see a $50 credit on your next invoice. How cool is that?
Request Business Cards
On December 17th, 2007, Michael Endres received his "Doing Business As" license for blueVortex.net and a company was born. But, the story begins long before that day...
In 2001, Michael worked on his first ever Website. It was for the Grand Rapids Paranormal Alliance (a group of ghost hunters from West Michigan). The Website went through several designs over the course of 5 years. The Home Page was even featured on the front cover of the Your Life section of the Grand Rapids Press on October 31st, 2005 - in full color. Michael was hooked.
Read more
Design, hosting, and site maintenance

We are your one-stop-shop for all of your Website needs. We will assist in bringing in the necessary 3rd party applications. With plans starting at $85 / month (discounts available) let us put your world online.

Portfolio
Copywriter



Need help coming up with content to place on your Website? Our copywriter, Timothy Burns, has you covered; his business is telling your story.

Meet the Team
Monthly Webalizer Reports



You may opt, at no additional cost, to receive a monthly Webalizer Report to see how your Website is performing in important statistical categories.

Contact Us
SSL Certificate



Secure your Website with an SSL certificate with plans beginning at $9.16 / month.

More Services