GDPR Compliance


INCLUDED

We strongly recommend that your Website contain a privacy policy and have software running that allows users to opt-out of receiving certain cookies.
Domain Name


INCLUDED

Your account comes with 1 FREE domain name. Additional domains can be purchased for an annual price of $25 / domain.
Search Engine Submission


INCLUDED

After completing and publishing your new Website, we will submit your domain to all of the major search engines.
Website Back-ups


INCLUDED

At any given moment there are at least 6 copies of your Website being stored on both remote servers and local hard drives.
Plans start at $85 / month
$5 / month discount if fees are paid 1 year in advance. Pricing based on individuals / non-profit organizations. Higher discounts available for Small Business and Large Business rates.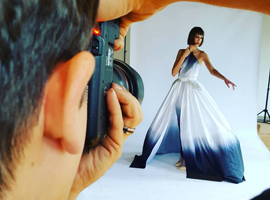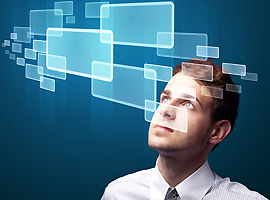 More About blueVortex.net
Also Included
Virtual Private Server Hosting
1 Free Template
Email Accounts / Forwarders
Contact Forms via Wufoo or PHP
Social Media Set-up & Admin
Streaming Video Set-up
Website Maintenance / Updates